Outdoor Furniture Fabrics
We provide a large selection of all-weather fabrics and cushions for all types of outdoor furniture, so you can create an outdoor space that matches your unique style. Just click on the image below to view each collection, and contact Thompson Pools to place your order, or for design assistance.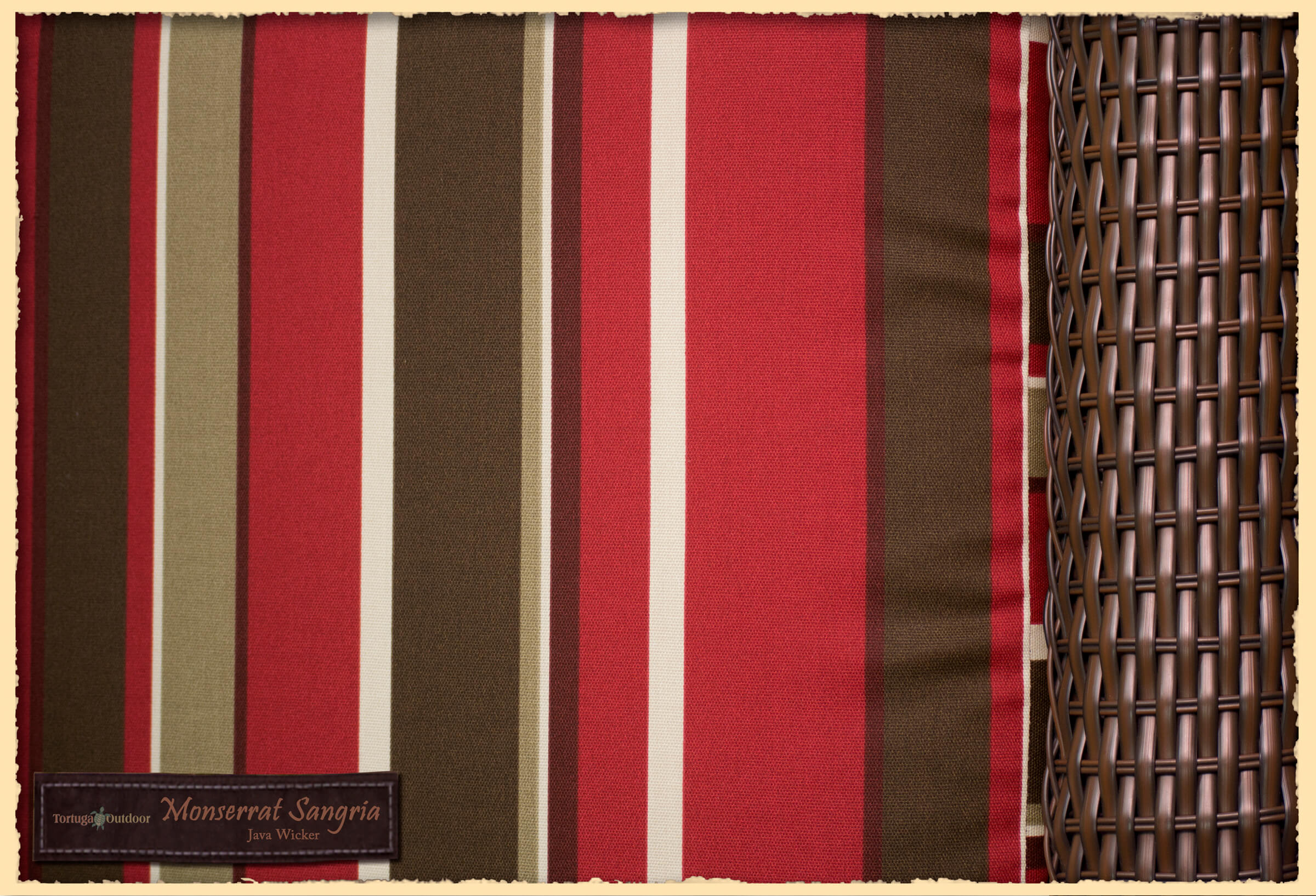 The Lexington Collection is Tortuga Outdoor's flagship deep seating wicker furniture. The cushions are perfectly sized for the lexington furniture pieces and available in many great solid, pattern and striped fabrics. Custom fabrics, including the premium Sunbrella brand,  are also available for special order.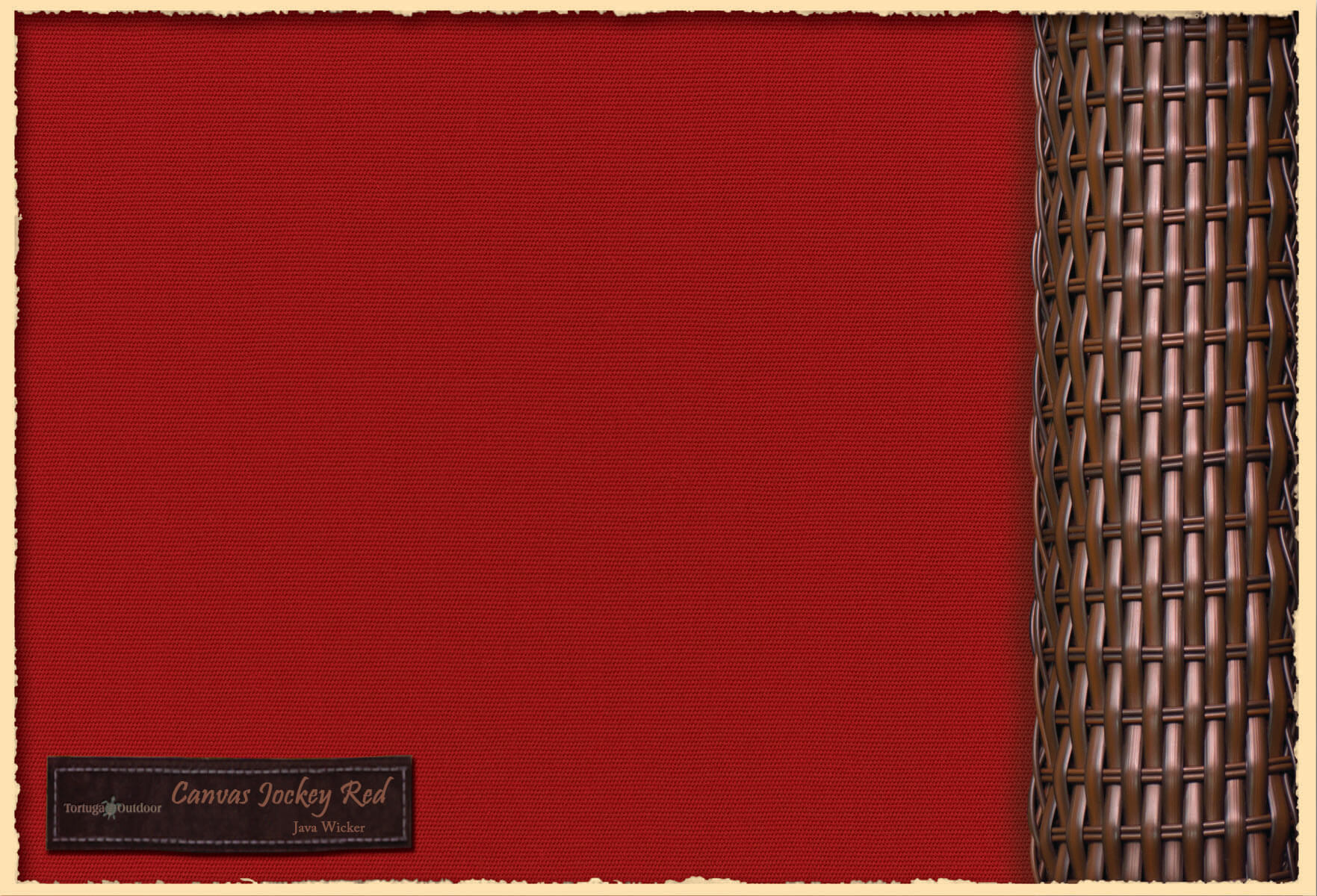 Thompson Pools & Supply is proud to offer Sunbrella® fabrics from Tortuga Outdoors for the Lexington Collection. These premium outdoor fabrics are available for special order on any of our Lexington pieces.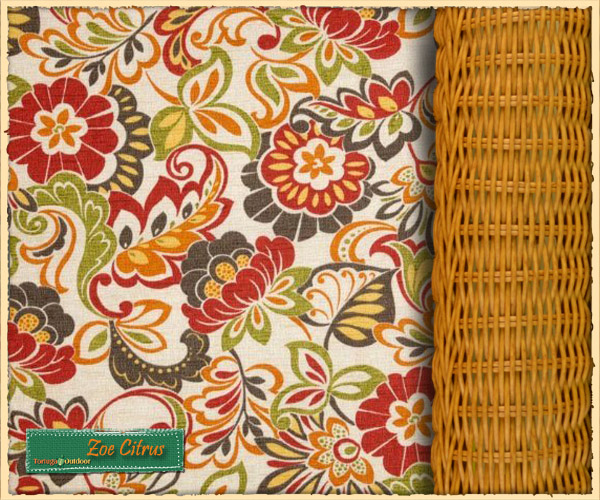 The Portside Collection is an attractive, comfortable and affordable wicker furniture collection. The fabric choices for this collection are hand-picked by our design experts and there is sure to be a fabric that will complement your outdoor living space.