Pool Supplies & Outdoor Living Retail Store
Our retail store in Statesboro, GA is stocked to the grills with pool maintenance chemicals, parts, pool accessories, and friendly family service. We also carry American-made, top of the line Primo Ceramic Grills & Accessories.
Thompson Pools & Supplies carries a wide variety of pool supplies to ensure that your swimming pool stays balanced and sparkling clean all year long. Our pool & outdoor living experts are highly trained and very knowledgeable. If you have a pool chemical question, we have the answers!
Our warehouse style showroom allows us to have what you need, when you need it. Free water testing and a 30 plus year knowledge of pool chemistry, allows our staff to accurately tell you what you do and don't need to make your pool sparkle.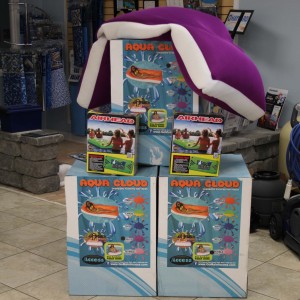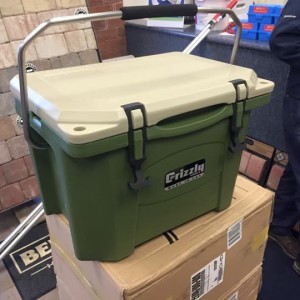 Swimming Pool Chemicals, Pool Maintenance, Pool Equipment