Outdoor Furniture Separates
Thompson Pools & Supply provides our customers with the finest quality outdoor furniture. We have a large selection of prearranged sets of our most popular furniture bundles. We also offer our products a-la-carte if you would like to purchase individual pieces.Just click on the image below to view each collection, and contact Thompson Pools to place your order, or for design assistance.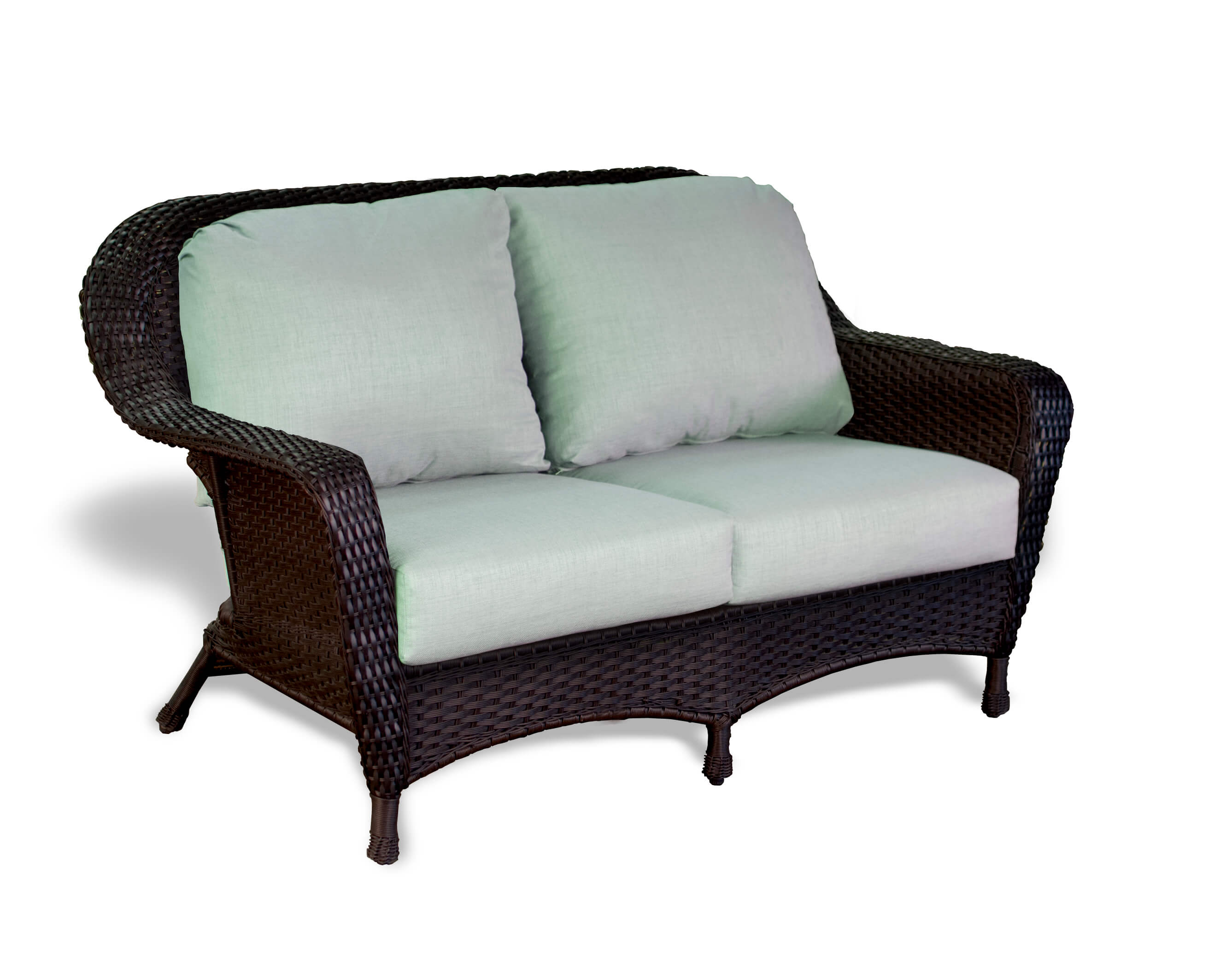 At Thompson Pools & Supply, we offer products individually, as well as in sets. We welcome you to take a look at our selection of outdoor loveseats that also include outdoor cushions.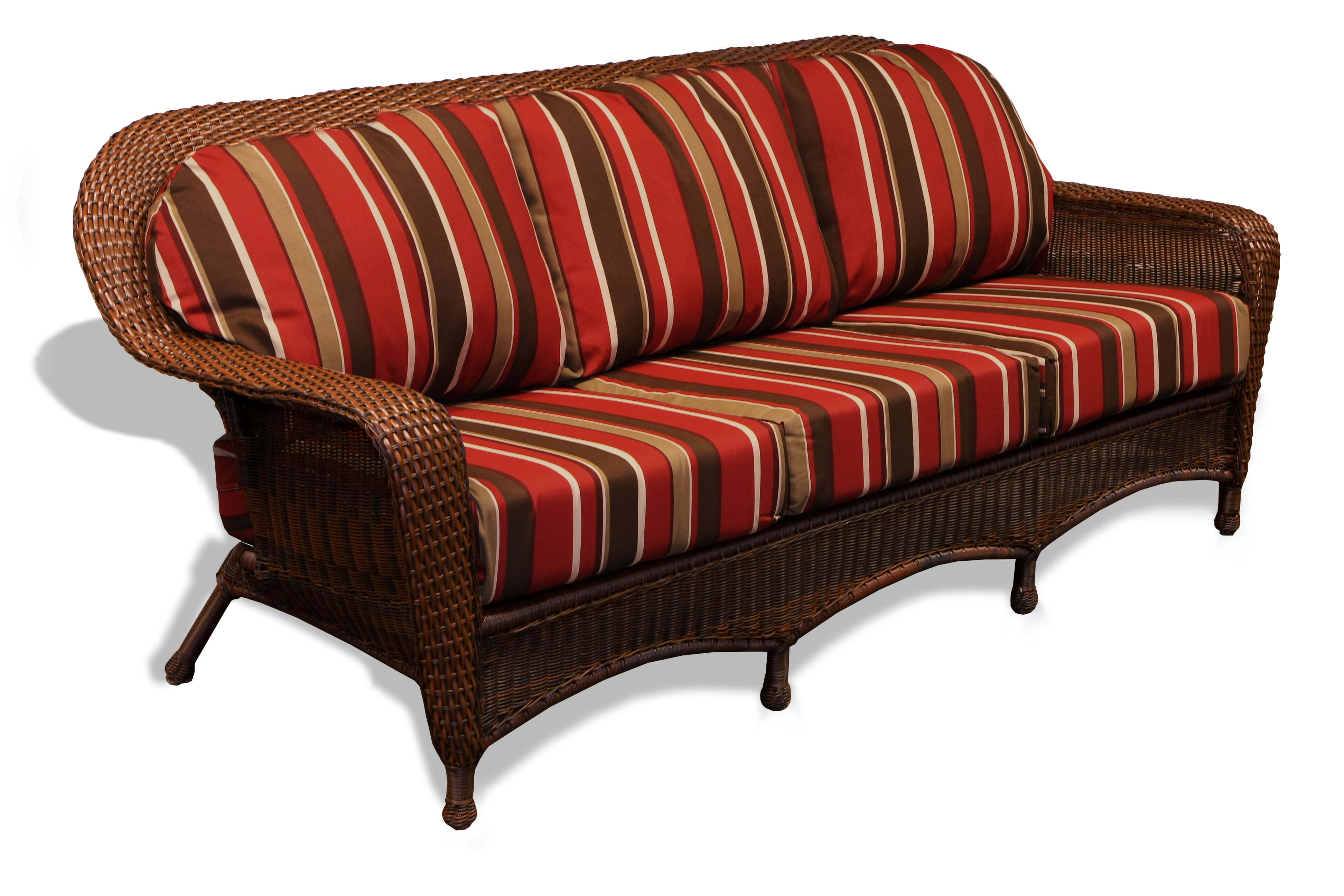 The quality and style of outdoor, all-weather sofas from our supplier, Tortuga Outdoors, is some of the best in the outdoor furniture business.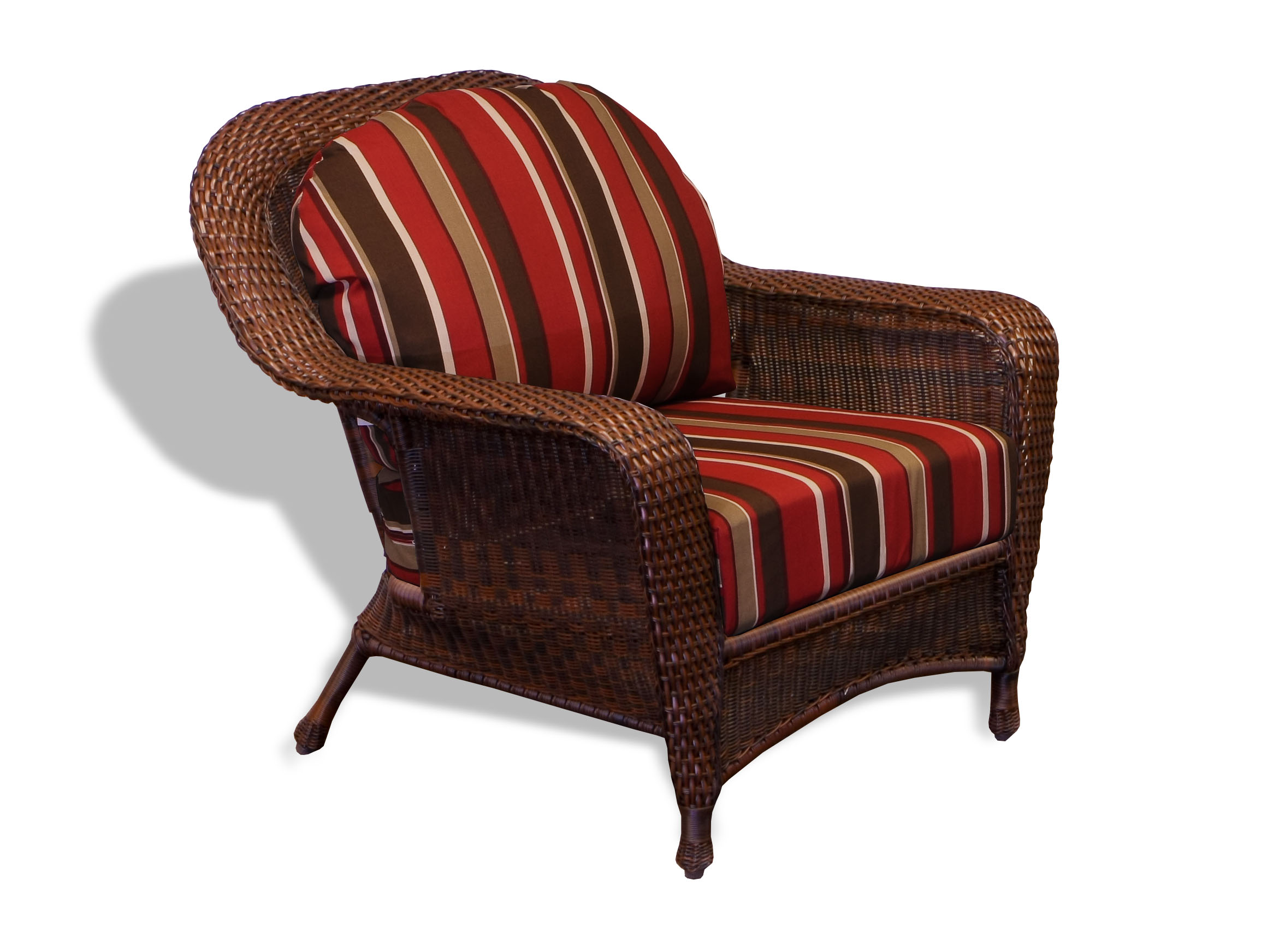 Our furniture is made of high-quality synthetic resin wicker that is hand woven, UV protected and covers reinforced aluminum frames. We welcome you to take a look at our many offerings of outdoor chairs.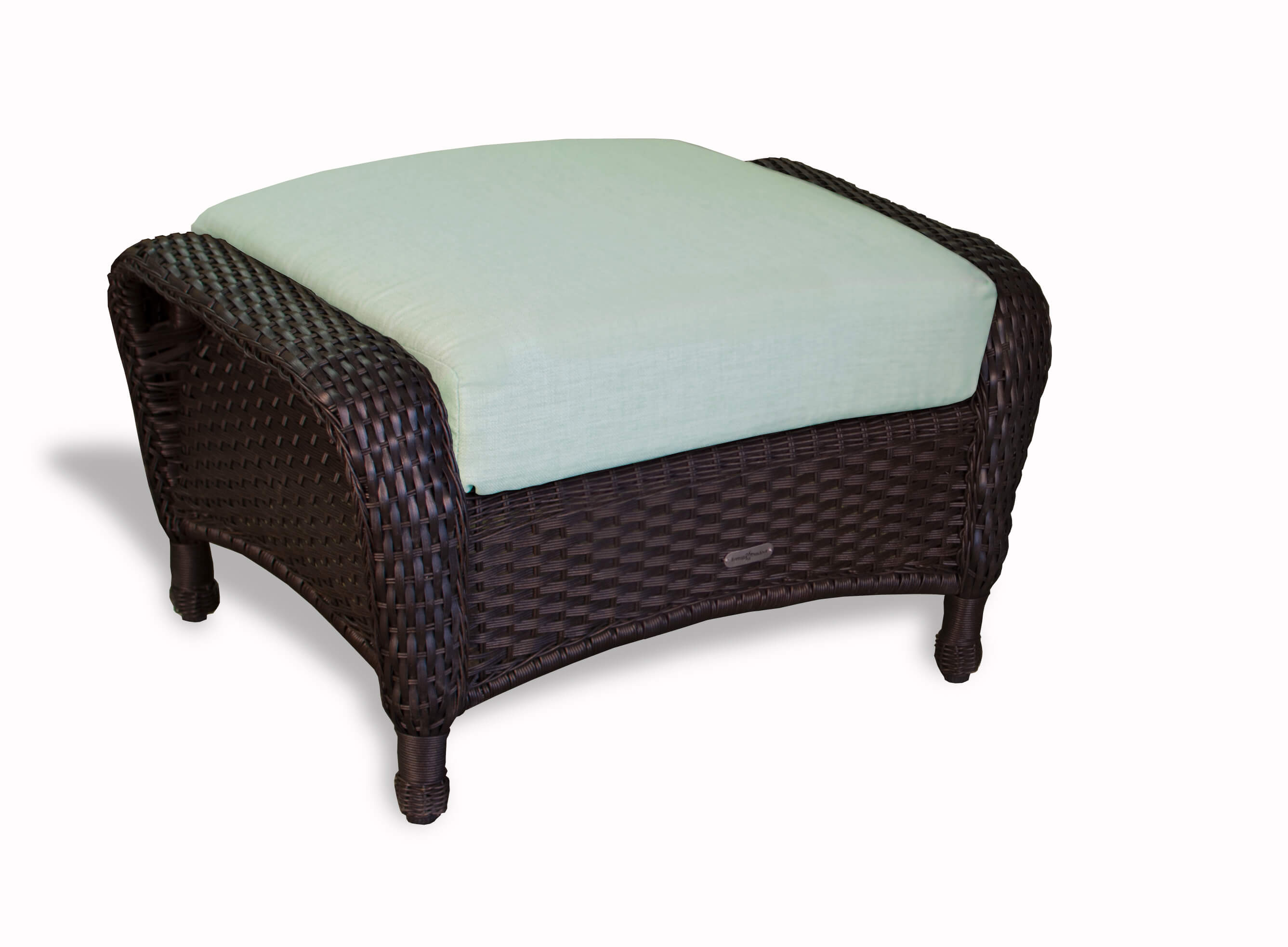 No outdoor living space is complete without a spot to rest your drink and put your feet up! We invite you to view the collections of outdoor tables & ottomans online.