Pool Cleaning & Pool Maintenance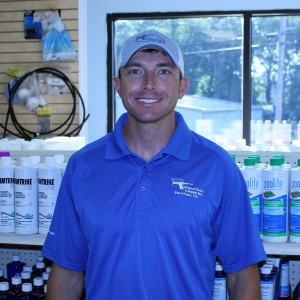 Matt Thompson
Pool Cleaning Manager
Pool Cleaning
Our family run swimming pool cleaning service is dedicated to making our customers pools headache free. Matt Thompson, our pool cleaning manager, has been maintaining swimming pools for over ten years. He cleans on average 50 pools a week and is capable of much more. Our pool cleaning service is like no other, and we can promise you will be satisfied.
Swimming Pool Cleaning Services
We offer weekly and bi-weekly swimming pool cleanings. Weekly pool cleaning is typically for unscreened swimming pools with and without spas that require extra attention due to leaves and other falling debris. Every other week full cleaning is typically for screened swimming pools with and without spas. This service is designed to save the cost of unneeded cleaning due to the cover and protection offered by screen enclosures.  Full Service includes filter cleaning, tile brushing, wall brushing, basket cleanings, vacuuming, checking the chemistry and netting.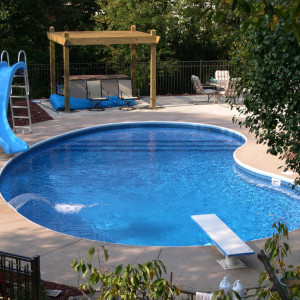 Pool Repair & Pool Maintenance
Our maintenance technician has over thirty years of experience here at Thompson Pools Inc. Our retail store receives our service calls, and then dispatches & schedules our swimming pool technician to quickly fix any pool problem you may have.
Swimming Pool Maintenance & Swimming  Pool Repair Services
Thompson Pools & Supplies, we can fix and replace most everything on residential and commercial swimming pools. This includes motors, timers, lights, heaters, filters, pool pumps, valves, plumbing, tile, skimmers and main drains including VGB compliant drain covers, leaks, automation, in-floor cleaners, automatic pool cleaners and handrails.

We can also perform pool inspections and safety inspections for real estate transactions. With swimming pool maintenance services from Thompson Pools, you can rest assured your pool will stay efficient, and in top working order.